January 16th, 2015
So how did John Kerry apologize for the Obama Administration not sending a representative to the most important anti-Jihad rally in history?
He had James Taylor sing "You've Got A Friend."
No. Really. That's an actual thing that actually happened:
I'm trying to think of the last music performance that generated such cringe-worthy embarrassment for all involved. It may have been this: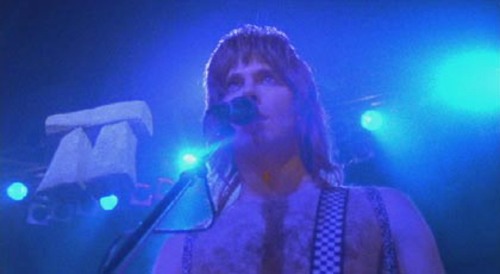 I'm trying to imagine a musical choice that would have been more pathetic and I'm failing. Sir-Mix-A-Lot singing "Baby Got Back" would be more head-scratching, but at least wouldn't have called for a double facepalm.
Well, I guess Cheap Trick's "Surrender" would have been slightly more insulting.
A few Twitter reactions:
An emotional John Kerry holds James Taylor over his head outside France's window.

— Razor (@hale_razor) January 16, 2015
Last time John Kerry told someone in Paris "you've got a friend" it was the North Vietnamese. So this is actually an improvement.

— Drew McCoy (@DrewMTips) January 16, 2015
"How sweet it is to be mocked by you" MT @politico: James Taylor to Paris: 'You've got a friend' pic.twitter.com/X81wtrg97Z

— Cameron Gray (@Cameron_Gray) January 16, 2015
Thank God Kerry was never elected President…