Posts Tagged 'pic'
Friday, November 1st, 2013
A small LinkSwarm this time out, as I was busy with Halloween and other stuff this week:
How many Americans will lose their coverage under ObamaCare? Would you believe 93 Millions? And those are Obama Administration estimates.
30-something figures out he'll be screwed by ObamaCare.
Awesome (real) image via David Freddoso on Twitter: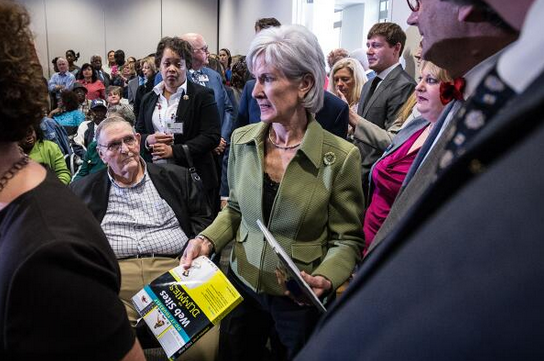 Obama Administration insists that inflation you see is just imaginary.
We have a winner for Worst Bath Salts Freakout Not Involving Face-Eating:

Not sure if this needs a language warning or not, since I don't Crazy High Redneck.
I was out of town, so I missed this tiny race riot at Highland Mall. (Hat tip: UrbanGrounds)
Cool story of World War II bomber heroism.
Links to annual Fark Scary Story Threads for this and previous years.
Happy Diwali! I'm not Hindu, but I'm always in favor of holidays where you blow things up.